C. L. Rogers & Associates
For years, mortgage lenders and consumers, as well as other real estate professionals, have called upon our expertise to provide high-quality value estimates on all types of homes in Bexar County. By continuously analyzing local real estate trends in Bexar County and staying current on valuation techniques through accredited courses, we've been consistently able to produce reliable home valuations for our clients.
Call us today at 2108290829.

Frequently Asked Questions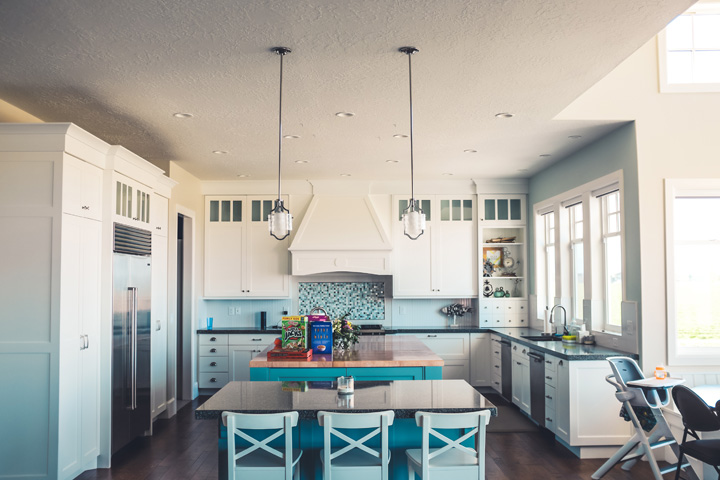 Get the best value on every appraisal service.
Despite the fact that it seems mounting regulations keep adding to an appraiser's requirements , we're able to keep our prices low yet always meet or surpass our customers' expectations by relying on technology. And first and foremost, we value the importance of professional customer service. We treat our clients as we'd want to be treated ourselves whether we're in person, having a phone conversation or sending e-mail. The end result is a superior experience for our clients. Call C. L. Rogers & Associates. We guarantee you'll see the difference, too.
Get A Fee Quote